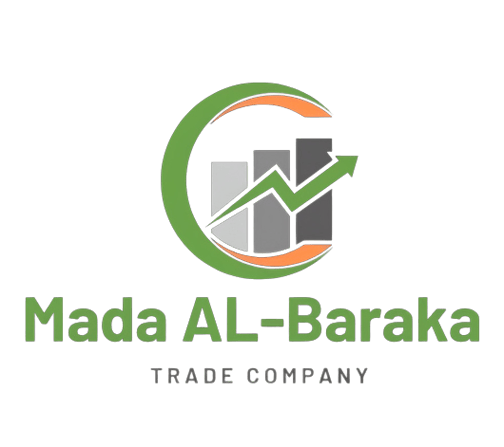 Mada AL-Baraka LLC specializes in general trade operations, with a diverse portfolio that extends to industrial, commercial, and residential projects.
Catering Services supplies
Mada Albaraka Catering Services presents an extensive selection of provisions. From a rich variety of fresh vegetables and fruits to a range of frozen and dry goods, our offerings encompass a spectrum of culinary essentials. Our supply extends to premium-quality fresh meats, essential cleaning materials, and convenient disposables. Additionally, we provide vital pest control solutions along with various other offerings, ensuring that every facet of your catering needs is met with the utmost quality and attention.
Resale and Supply Heavy-Duty and Machines
Mada Albaraka specializes in the supply of vehicles and heavy-duty machinery. Our services encompass the resale and rental of a diverse range of equipment, including forklifts, Kia pickups, JCP machines, Hyundai vehicles, trash trucks, sewage trucks, water trucks, 4x4 Toyota vehicles, cranes, lorries, long trucks, and minibuses. Our comprehensive offerings cater to various needs, ensuring you have access to the right vehicles and machinery for your projects and operations.
Expat Visa And Trip Management
Experience seamless global mobility with our Expat Visa and Trip Management services. We navigate the complexities of visa processes and streamline travel arrangements, ensuring a hassle-free journey for expatriates. From visa applications to itinerary planning, we handle every detail, allowing you to focus on your adventure ahead.
Discover our comprehensive IT services designed to optimize your digital landscape. From system integration to cybersecurity, we offer tailored solutions to enhance your technological capabilities. Our skilled workforce ensures seamless implementation and support, empowering your business for success.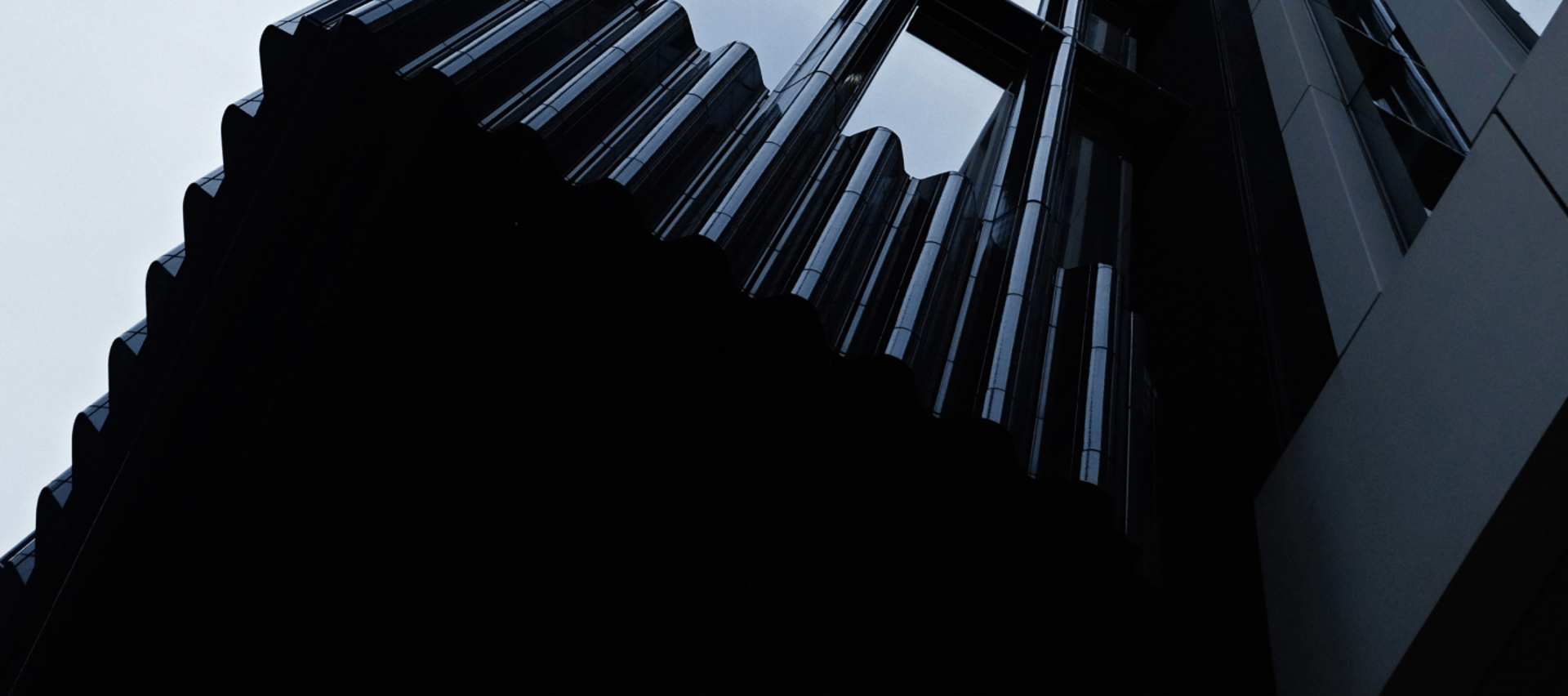 Get in touch with our consultants today to make your construction dream a reality.