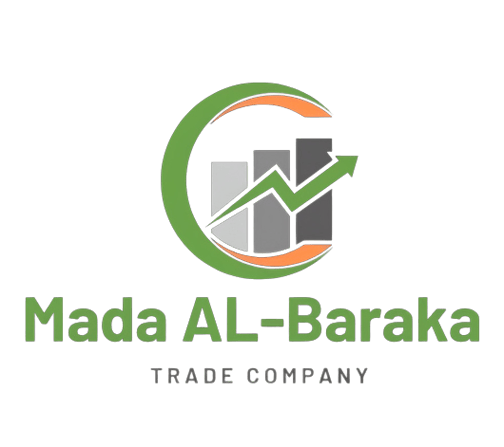 Mada Al-Baraka LLC takes pride in being at the forefront of supply chain excellence, redefining how businesses navigate the complex world of logistics and distribution. As a dedicated specialist in supply chain solutions, we bring a new dimension to efficiency, reliability, and strategic thinking. Let us be the driving force behind your supply chain success.

Mada Al-Baraka LLC offers a diverse range of supply chain services to meet your business needs. From supply chain management and transportation solutions to logistics, procurement, and customs compliance, we ensure efficient operations. Our expertise extends to handling cold chain items, implementing technology solutions, providing consulting, promoting sustainability, and offering dedicated customer support. Explore our comprehensive services for optimized supply chain success.
Catering provider and life support
Transportation services and rental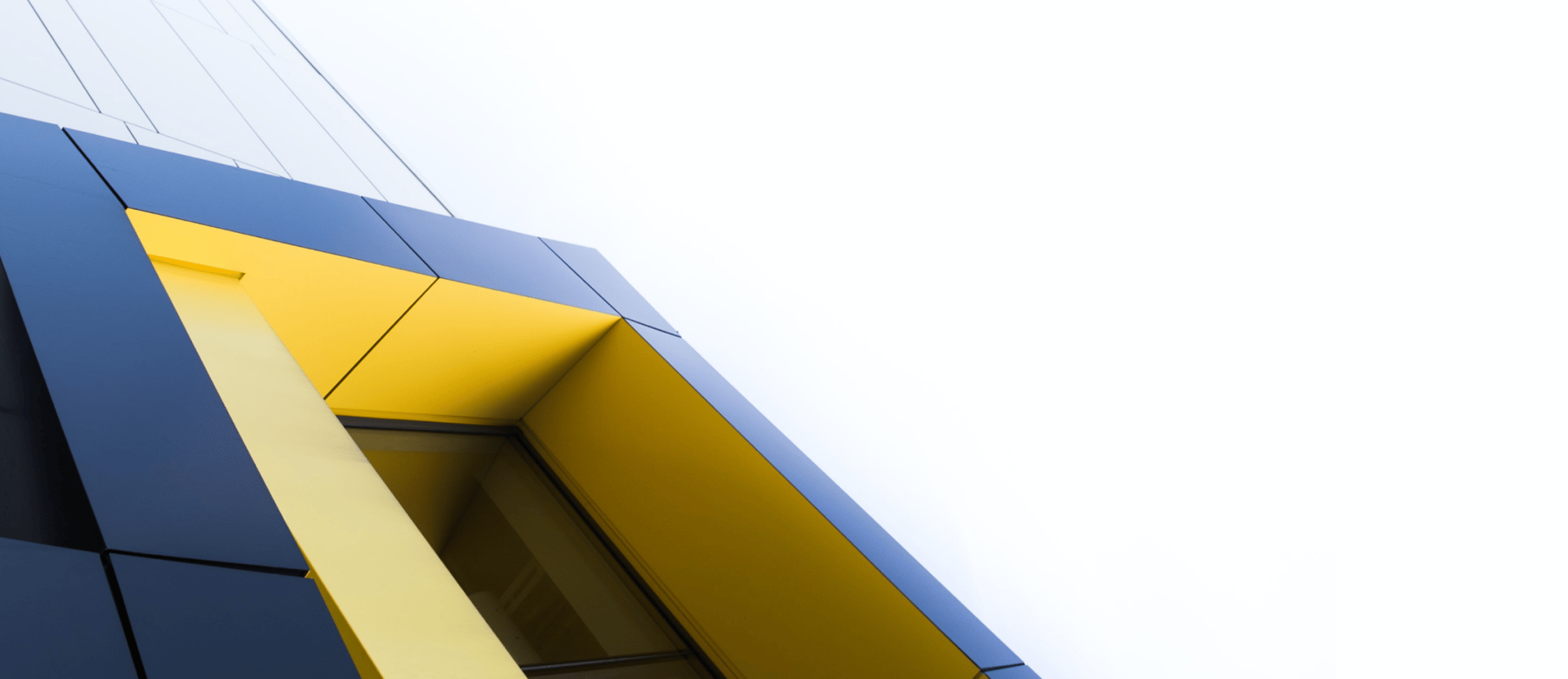 Our doors are open to experienced trade professionals who are eager to become a part of our team. If you believe your skills align with our company's values, we invite you to explore our available positions or even submit an unsolicited application. Your journey with us could be just around the corner.