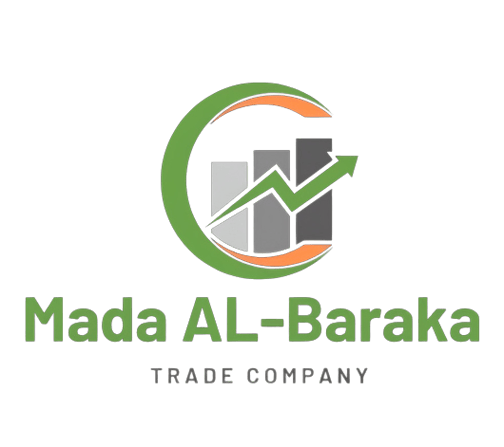 Mada AL-Baraka LLC services and history
Welcome to Mada Al-Baraka LLC. As a dynamic trading company, we're your premier source for quality materials enriching various aspects of life. With a focus on sourcing local products from trusted companies, we deliver excellence in craftsmanship. From essential commodities to advanced machinery, our offerings aim to uplift and enhance living standards. Our commitment to excellence is evident in every product we provide. Driven by dedication to superior quality and exceptional service, we're here to meet your needs and exceed expectations. With a focus on efficiency and sustainability, we ensure you receive the best. Explore our website to experience diverse offerings and discover how we're redefining trading for the better.
Undergoing a rapid ascent, our company has swiftly evolved into a trailblazer in the trade industry,
establishing a reputation as the ultimate and distinguished standard. As the pages of our legacy unfold, our unwavering commitment to excellence continues to shine. In today's dynamic landscape,
we march forward with resolute determination, persistently pursuing distinction in every facet of our operations. Our dedication to setting new benchmarks remains steadfast, propelled by the core values that have propelled us to this remarkable juncture in our journey.


Mada AL-Baraka LLC people and culture
Our Team Sets Us Apart. Instead of relying on outsourced personnel from questionable providers, we foster an environment that nurtures their professional development.
At Mada AL-Baraka LLC, we highly value empowering our workforce. Our teams are carefully curated with input from our in-house psychologist, guaranteeing optimal productivity and engagement.